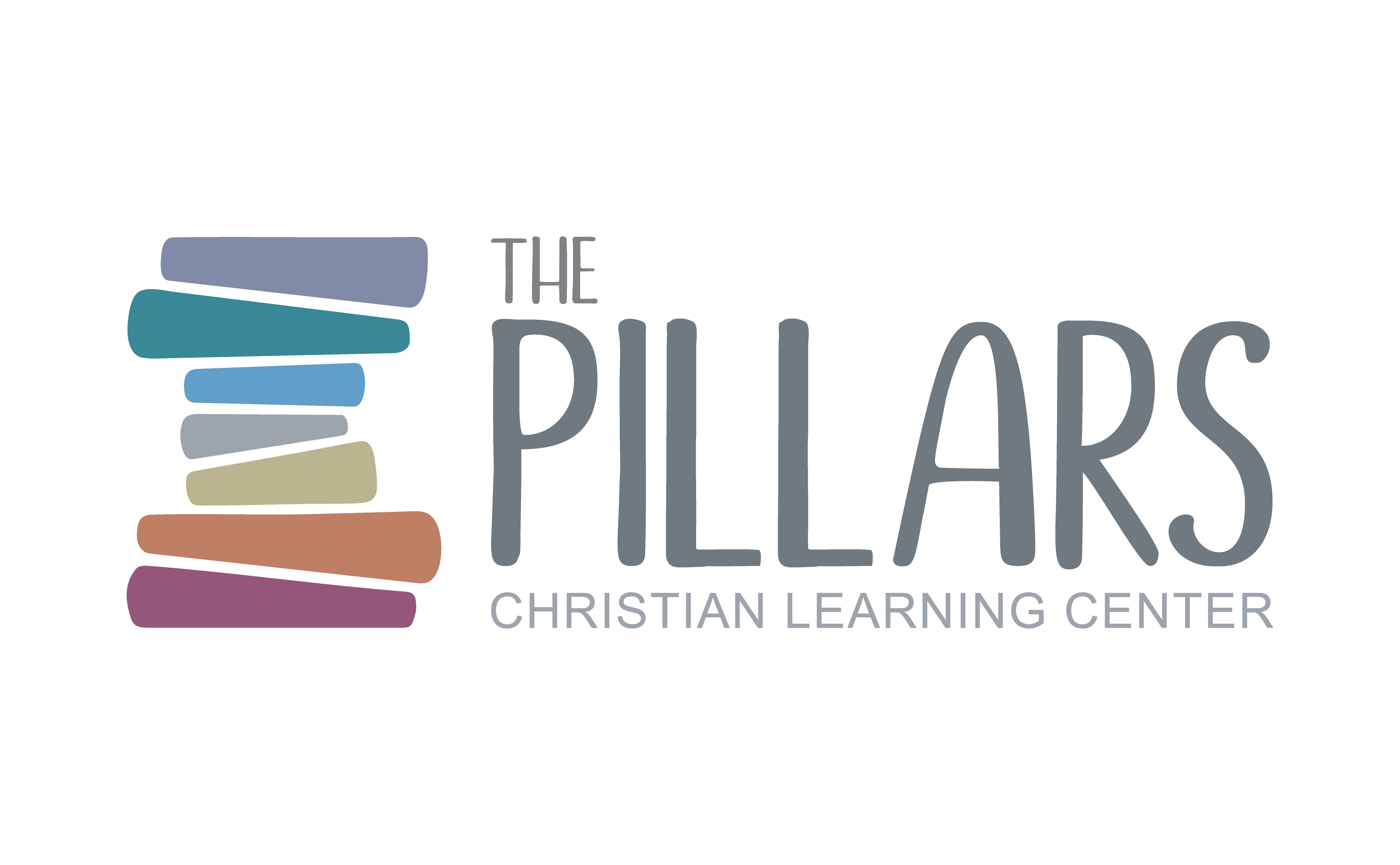 THE FOUNDERS
In 2009, Melissa and Geren Anderson founded The Pillars Christian Learning Center in San Antonio, Texas. Born from a vision to cater an early childhood education experience around the needs of children and families, they decided to combine the best of academic and spiritual development into their approach.
From day one, the Andersons put themselves in the shoes of parents with the desire to give their kids every opportunity to be well rounded, compassionate, and successful. In over a decade of serving the greater San Antonio area, and now expanding their service to New Braunfels in January 2021, they have witnessed first hand the impact that a high-quality education program has on the lives of students, especially those from low income families.
WHY WE DO THIS
Unfortunately, access to a high-quality education program is not available to every child. The lack of access and opportunity to a high-quality early childhood education contributes to the inequities we see in our schools and life outcomes of children. During the Coronavirus pandemic, they recognized that quality early learning was not accessible and affordable to all and watched how the inequities were further exacerbated. And then they decided they wanted to do something about it.
Ephesians 2:10 New Living Translation (NLT) "For we are God's masterpiece. He has created us anew in Christ Jesus, so we can do the good things he planned for us long ago."
Every child is God's masterpiece and the Andersons are on a mission to design solutions that provide more families flexibility to access high-quality early childhood education experience and spiritual development for their life journey ahead.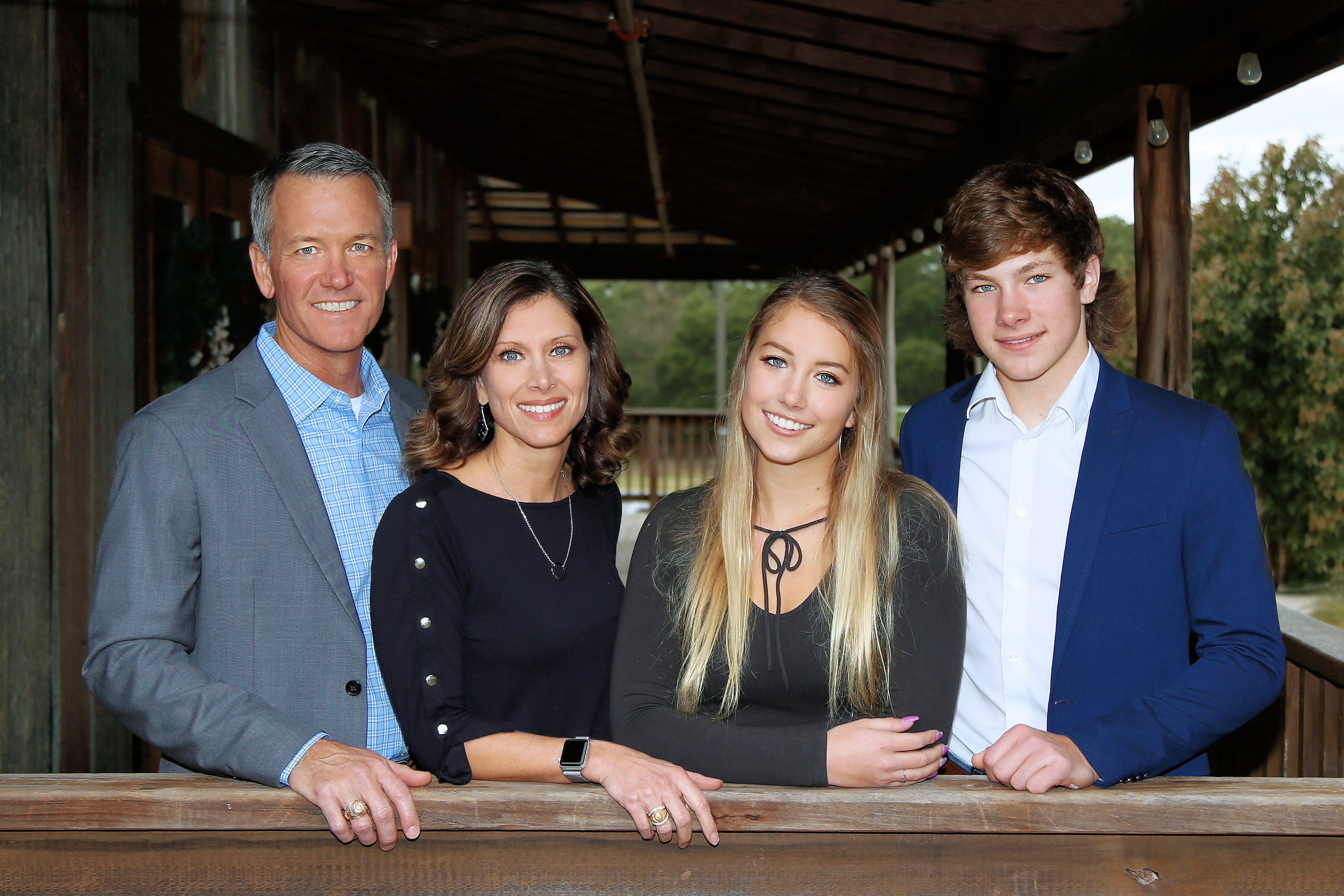 The research is clear: children with some form of high-quality early childhood education are better positioned to be successful throughout their academic journeys and in life.
Modeled after the accredited programs at The Pillars Christian Learning Centers, these courses follow a daily, in-center, curriculum with teacher-led videos, projects, devotionals, goals and so much more.
Our programs are:
Affordable and flexible programs

Interactive and fun, teacher-led video lessons

Research-based curriculum

Age-appropriate spiritual development

A convenient, hands-on learning experience

All supplies included

Support parents to engage in teaching
This program is designed to engage your child for approximately two hours each day. Our virtual experience gives you the flexibility to complete the daily course at your own pace and your schedule.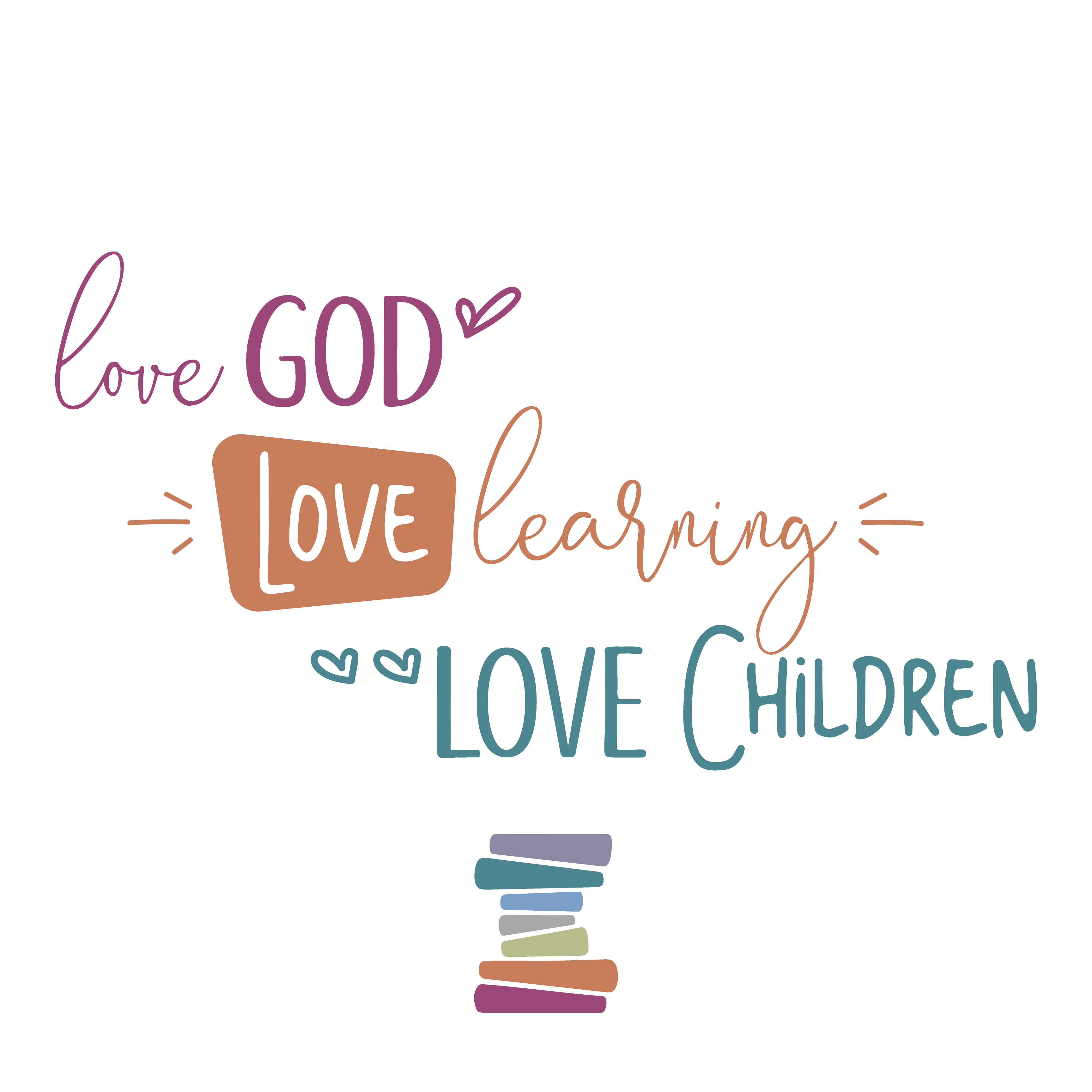 OUR MISSION
At The Pillars, our mission is to partner with families who want to raise Good Kids that are happy and successful in their lives and love Jesus. We believe that every person has the responsibility to care for and steward the lives of children at their most impressionable ages. The Pillars fills a gap in our industry: childcare that is truly holistic and truly premier. We provide children with an excellent academic and spiritual foundation for life.