18 months through 2 years
This program will focus on physical development, increased coordination, and language. It is time to establish likes and dislikes, gain a strong spirit of independence, and trust. As Toddlers and Twos boundless energy and enthusiasm for new experience grows, our Foundations Program is designed to open the world of experience through several hands-on activities and engaging lessons. Throughout the program, they begin to understand routines and taking direction. These are also important ages to begin growing confidence and social skills.
-         Language development
-         Gross and Fine Motor Skills development
-         Expanding physical play
-         Exploring through creativity
-         Learning to ask for and give help
-         Repeat words heard in conversation
-         Learning to share and handing objects to others as play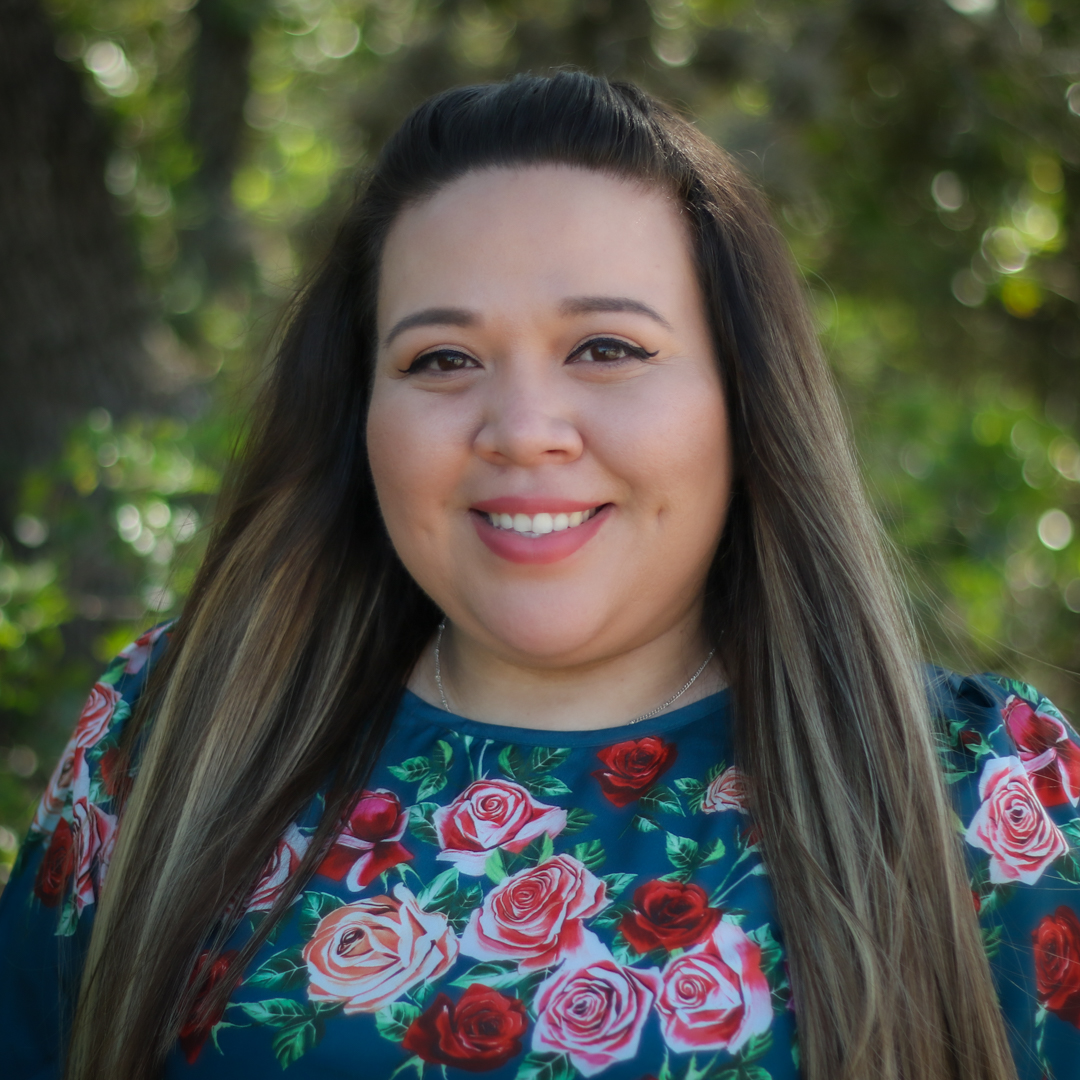 Meet Michelle
Michelle Gallardo has a gift for working with young children, especially those with special needs. As a Lead Teacher at The Pillars Christian Learning Center, her goals are to build trust with her students, help children make friends and work together, develop fine and gross motor skills, build self-confidence and independence, and lay a foundation for future academic success.
Michelle graduated from Laredo College with an Associate of Science in May 2017. Currently, she is completing a Child Development Associate online and will attend Texas A&M University of San Antonio (TAMUSA) to pursue her Bachelor of Education in the Fall. Michelle has a three-year-old daughter whom she adores and who keeps her very busy!