A Truly Unique Virtual Early Learning Experience
For children ages 18-months through Five years.
Daily Online Lessons
With limited screen time
Featuring:
The Pillars Core Concepts -- our daily developmental instruction
Hands-on activities, crafts, and projects
Science, Technology, Engineering, Arts, and Mathematics (STEAM) focused curriculum
Daily Bible lessons & activities


Resources At Your Door
Crafts & Activities for fun days of hands-on learning every month


Professional Teacher Support
Our Support Team is here at every step with Tools & Training to help you and your child be successful.


STEP 1: CHOOSE YOUR COURSE
All courses are research-based, age-appropriate programs for the development of language, social-emotional, and cognitive skills. Please see our course curriculum for a daily example. Click here to meet our teachers!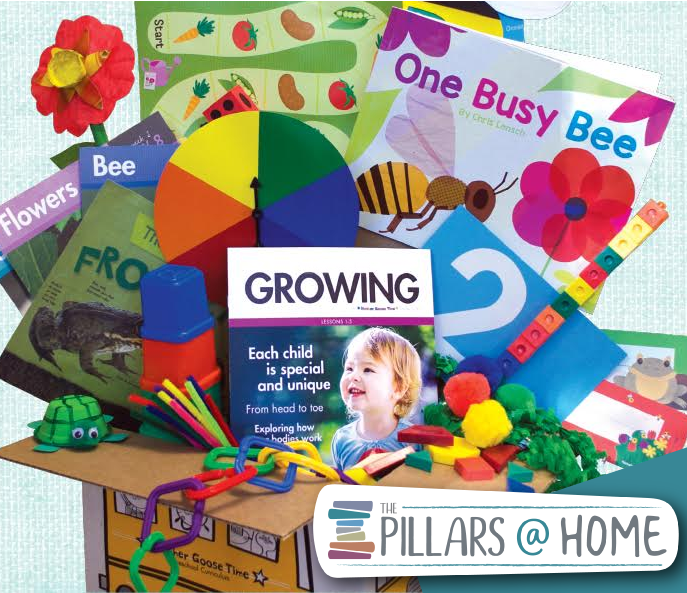 STEP 2: RECEIVE YOUR LEARNING BOX
Once registered, you will receive your first [email protected] Learning Box. These monthly boxes are full of all the curriculum, arts, crafts, science projects, games and so much more that will be utilized each day throughout the month. These daily materials go hand-in-hand with our online virtual learning experience. Our Learning Boxes are full of great educational resources, over $130 in retail value every single month.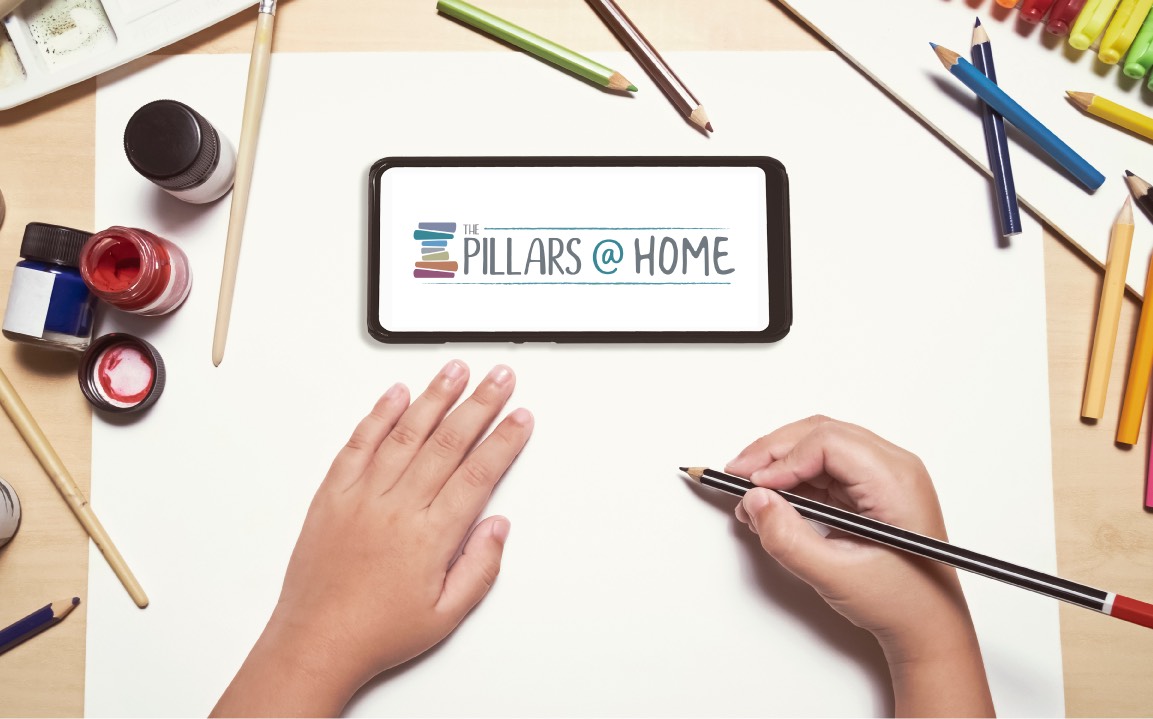 STEP 3. GET AN OUTSTANDING EARLY CHILDHOOD EDUCATION AT HOME
You're never alone in our learning process. Our experienced teachers will be instructing your child every day, following our daily curriculum, and utilizing the resources from your Learning Box. About an hour of professional instruction each day to set the course for your child's daily learning journey.
Our team is also here to help you! We know that opening a giant box of curriculum may seem overwhelming. Don't worry. This is what sets the [email protected] learning experience apart. Our teachers teach our daily course, and will also provide you with teaching guidance and tips for you to help your child throughout the learning process. 
We believe this truly unique process brings the best of early childhood education right into your home. After all, a parent is a child's first teacher. We will help you be a great one!