3 Years through 5 Years
This Program creates an environment through encouraging play, learning opportunities and repetition.
Our Kindergarten Readiness Program students are eager to engage in play and learning. During their journey in this program, the 3 year old though 5 year old students will progress with self-help skills, encouraging the use of their imagination while developing fundamental academic and social-emotional skills. This focus increases over time to ensure exceptional preparation for Kindergarten and beyond.
             -Reading and Language Development building to the use of 4,000 words
             -Problem solving
             -Demonstrating a curiosity and interest in learning new things
             - Use of letter recognition and sounds
             -Number Recognition and Counting
             -Increased comfort with self-expression, confidence, and independence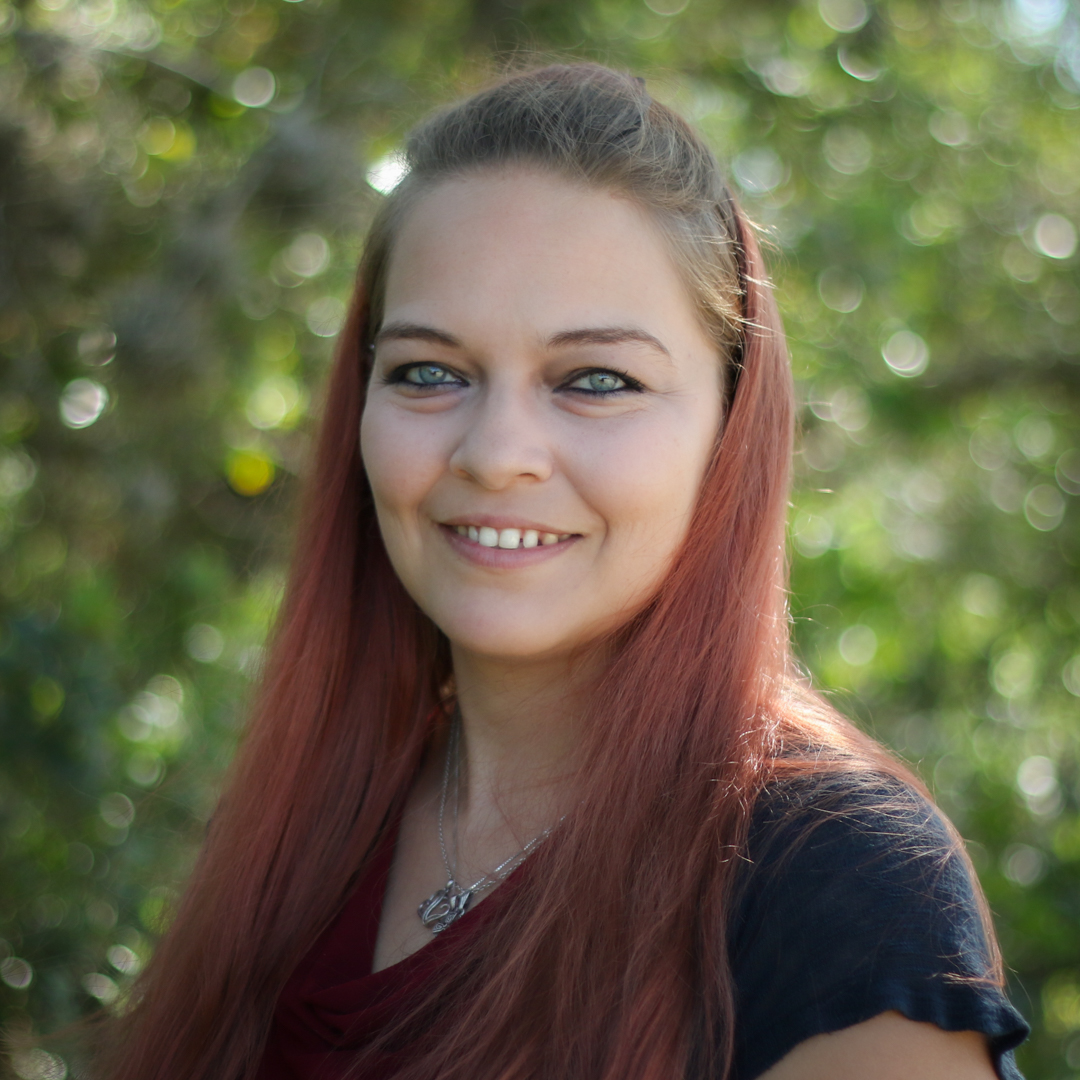 Meet Michelle
Heather Hallenbeck has been working with young children since she was a teenager. As a Lead Teacher at The Pillars Christian Learning Center, she has been working with three and four-year-old children for three years. Heather is currently pursuing both a Child Development Associate and a Bachelor degree in Elementary Education. Her philosophy on teaching children is to help them expand their minds on all the possibilities of learning and growing.
A San Antonio native, Heather is happily married and has a beautiful 11-year-old daughter. Her hobbies include reading books, spending time with family, and going to church. She loves sitting outside and just listening to the wind blow through her wind chimes. Heather also loves animals and has four dogs and one cat, all of whom she rescued.