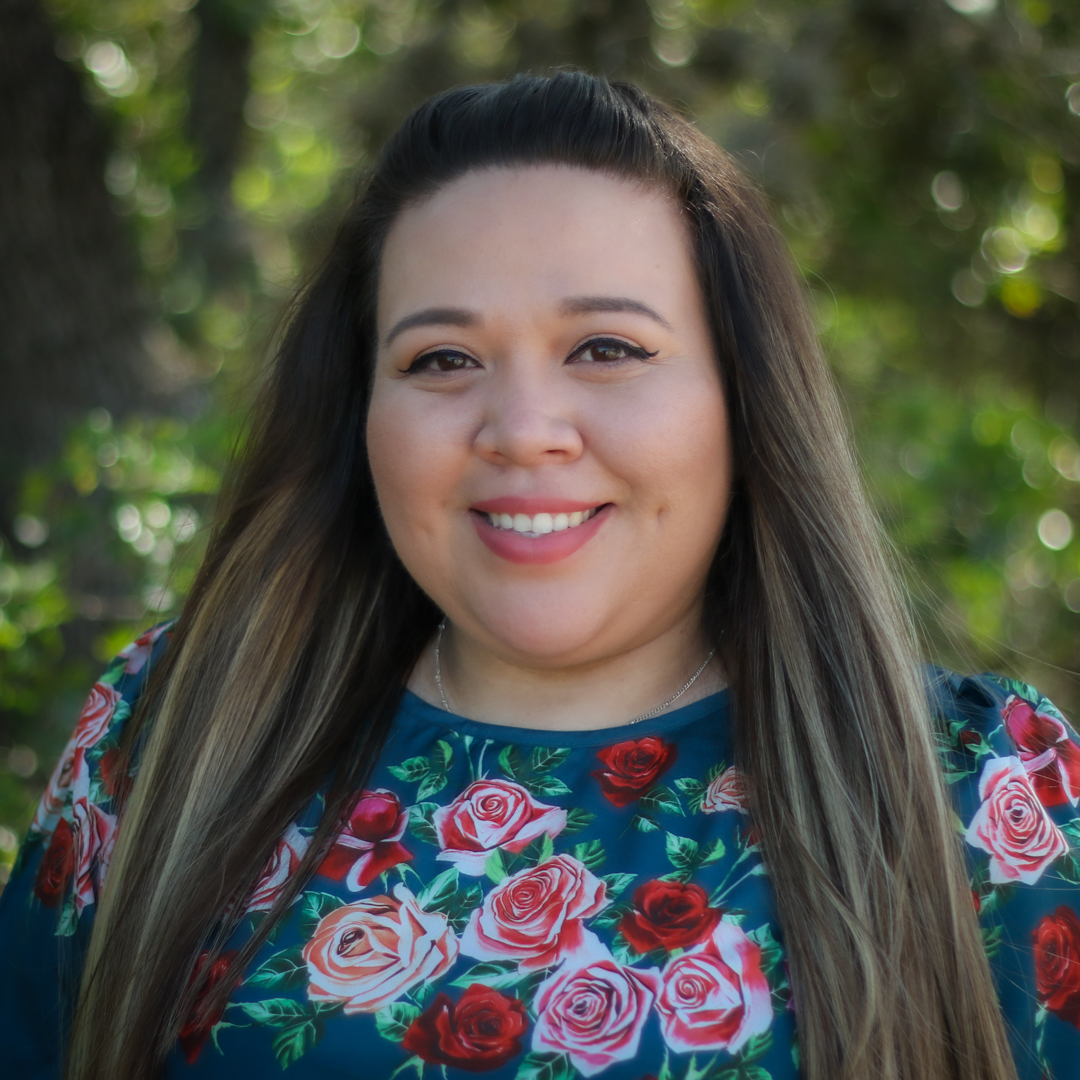 Meet Michelle
Michelle Gallardo has a gift for working with young children, especially those with special needs. As a Lead Teacher at The Pillars Christian Learning Center, her goals are to build trust with her students, help children make friends and work together, develop fine and gross motor skills, build self-confidence and independence, and lay a foundation for future academic success.
Michelle graduated from Laredo College with an Associate of Science in May 2017. Currently, she is completing a Child Development Associate online and will attend Texas A&M University of San Antonio (TAMUSA) to pursue her Bachelor of Education in the Fall. Michelle has a three-year-old daughter whom she adores and who keeps her very busy!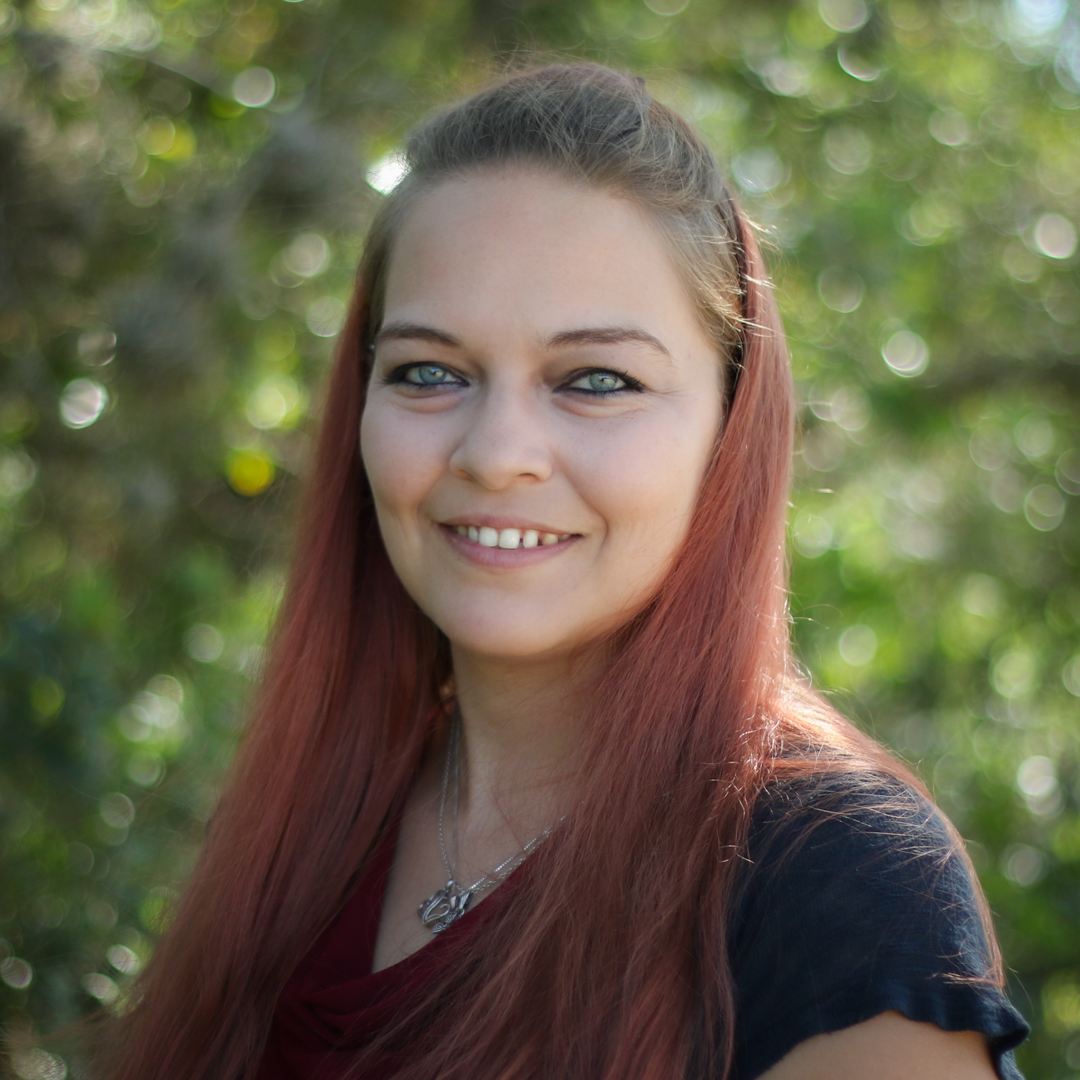 Meet Heather
Heather Hallenbeck has been working with young children since she was a teenager. As a Lead Teacher at The Pillars Christian Learning Center, she has been working with three and four-year-old children for three years. Heather is currently pursuing both a Child Development Associate and a Bachelor degree in Elementary Education. Heather's philosophy on teaching children is to help them expand their minds on all the possibilities of learning and growing.
A San Antonio native, Heather is happily married and has a beautiful 11-year-old daughter. Her hobbies include reading books, spending time with family, and going to church. She loves sitting outside and just listening to the wind blow through her wind chimes. Heather also loves animals and has four dogs and one cat, all of whom she rescued.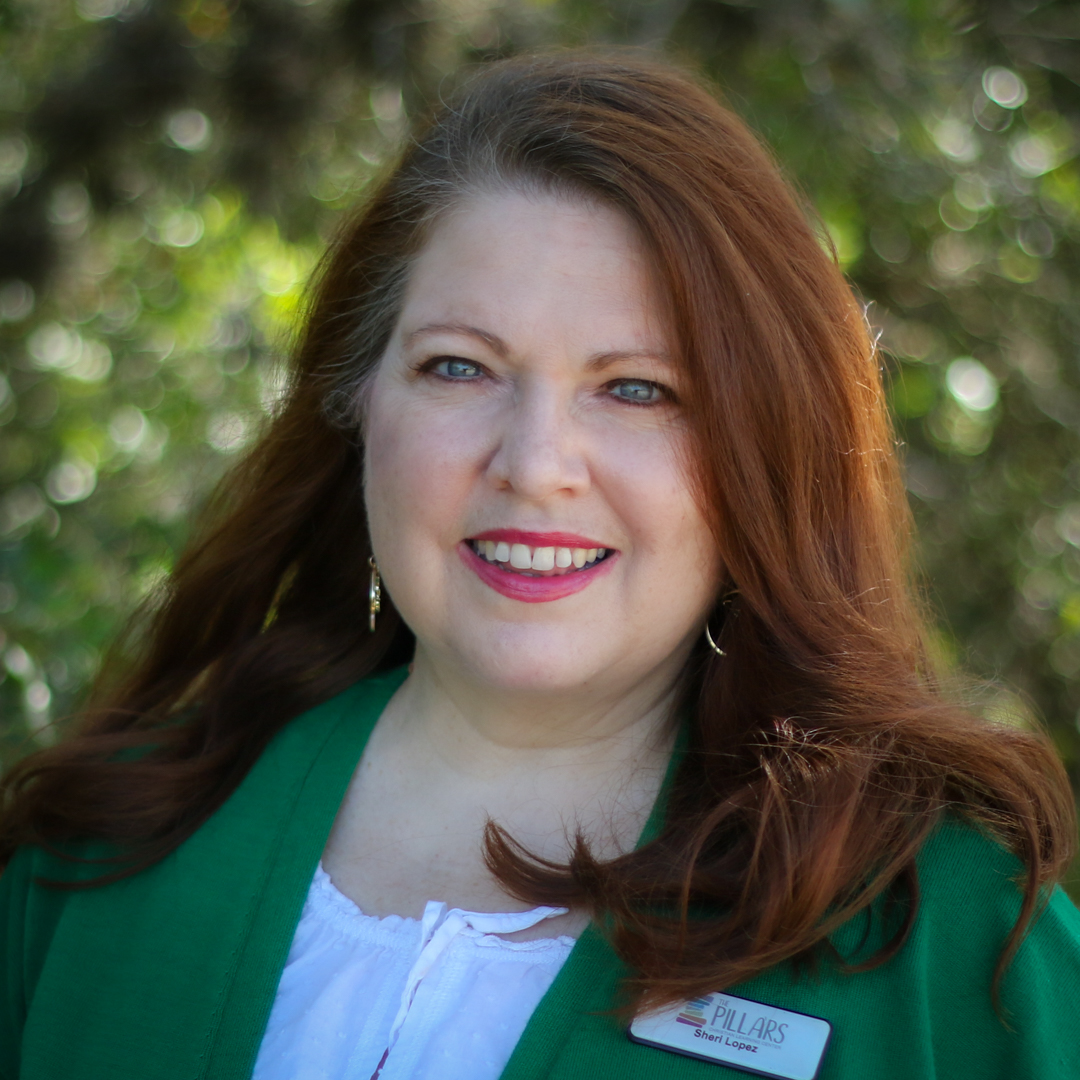 Meet Sheri
Sheri Lopez is incredibly passionate about working with young children and her creativity shines through in the lessons that she teaches. With 12 years of experience in a childcare center, her goal is to inspire students to be independent, creative, kind, responsible humans who love God, others, and the world around them. She strives to encourage them to be life-long learners, open creators, and empathetic individuals.
Sheri will earn her Associates in Education in May 2021 and plans to complete a Bachelor of Science in Child and Family Development. She is wife to Freddy and mom to a spoiled schnauzer named Bridget. Sheri's interests include Art/Painting, Movies, Children's Literature, Music, History, World Cultures, Harry Potter, Star Wars, and Legos.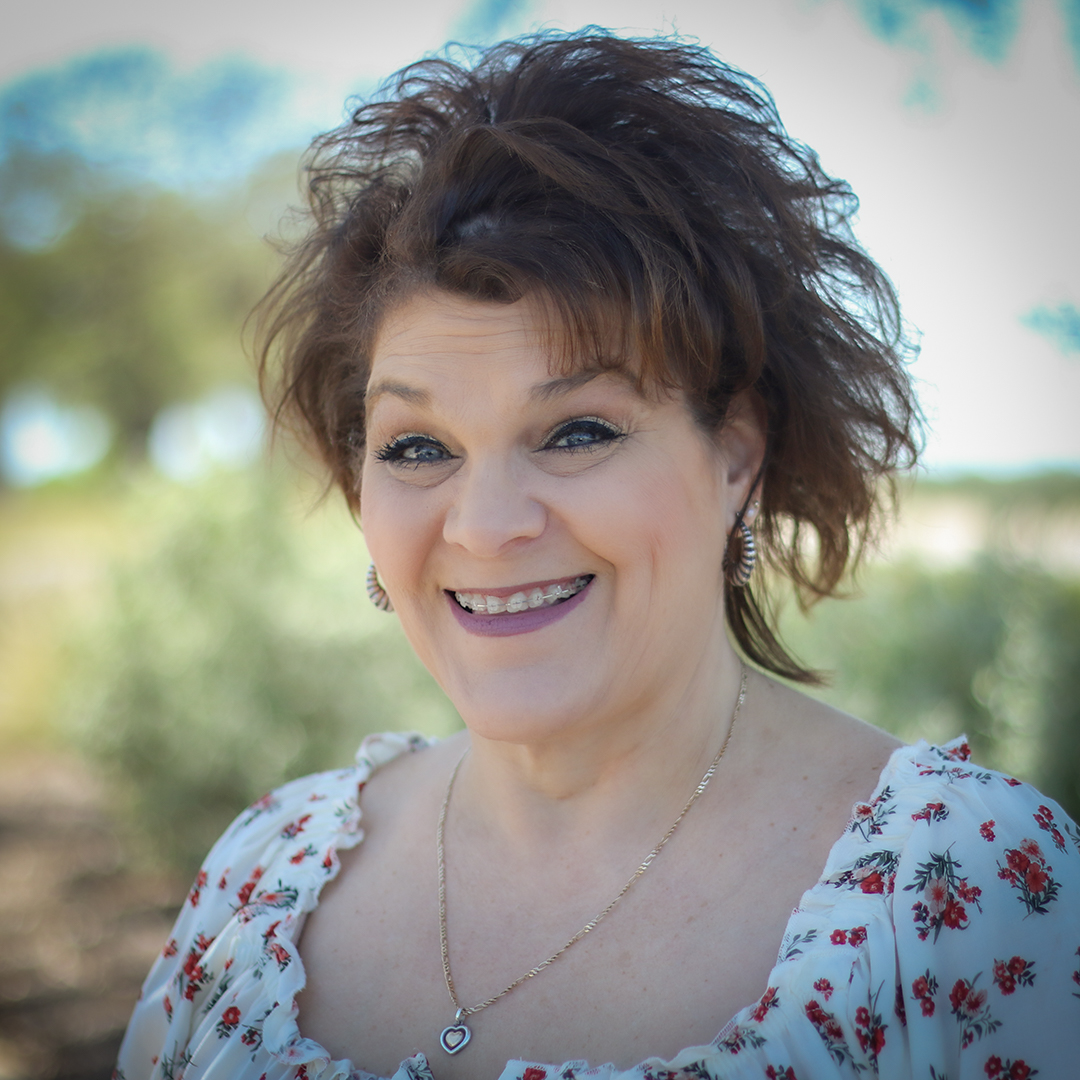 Meet Laura
Laura Ayers is passionate about sharing her faith with children and has taught Sunday school for over 10 years. Not only is she a Pre-K Teacher at The Pillars Christian Learning Center, she also teaches chapel to all the children at the center. Born in San Antonio, TX, Laura accepted Christ at the age of 20. She likes to say that He chose her. Sharing a large family with her husband Ned, she has three daughters, two stepsons and 11 grandchildren ranging in age from 1-11. She believes that her grandchildren keep her grounded and up to date on the wants and needs of each age group.