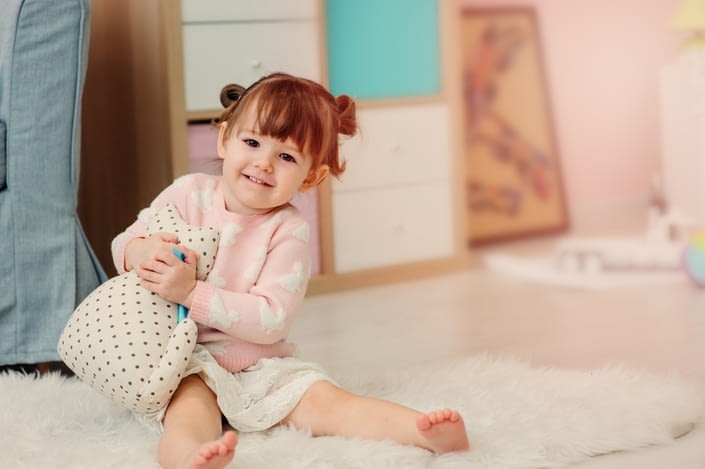 18months- 2 years Focus on fostering interactions through expression, dialogue and motor skills. Through conversation and hands on learning, your child will engage in imagination and exploration.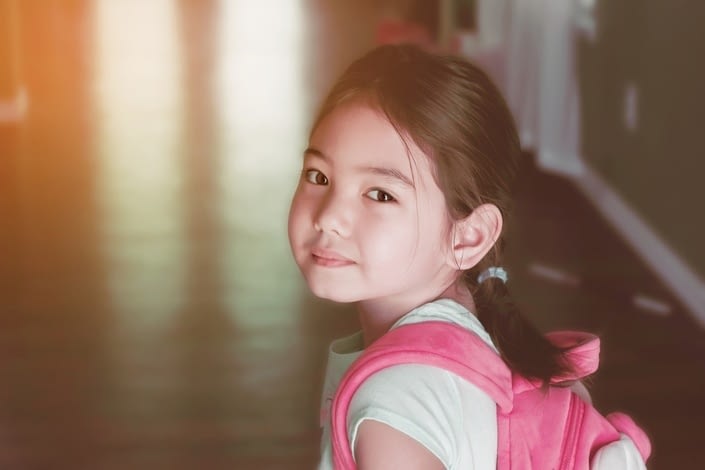 3 years- 5 years  Providing interactive activities with your child's fundamental skills and discovery. This experience is designed to instill a lifelong love of learning, and lay a foundation for the next learning journey.  
A combination program that offers simplicity and savings for a growing family with multiple ages to bring structure and routine into your home. Together we will create an atmosphere in your home to SPARK curiosity and build family connections.  
RECEIVE YOUR
LEARNING BOX
GET AN OUTSTANDING EARLY CHILDHOOD EDUCATION AT HOME
Let us reach out to answer your questions